I write about my experience as:
A Latina in tech

Child of immigrants

Reader of primarily BIPOC books

Occasionally

often about grief
Light stuff, I know! I've been writing for myself since I can remember, but on the advice of friends who get paragraph-long texts with my latest musings, I've been told I'm an essayist and need to share my writing 💛📚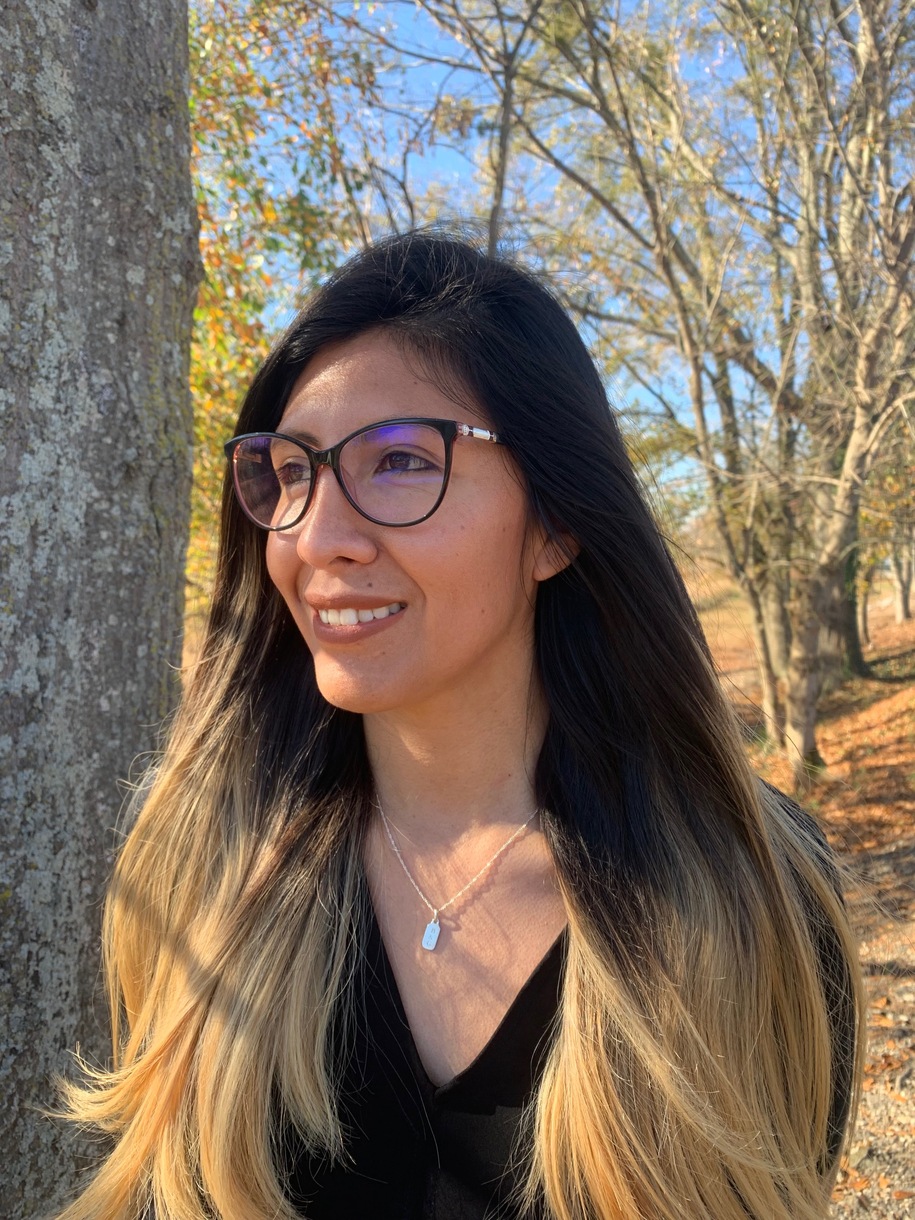 I knew my 30s would be like nothing I expected – after all, who can predict the future. Never in my wildest dreams did I imagine my family unit would include an 88-year old roommate!   When I was an...